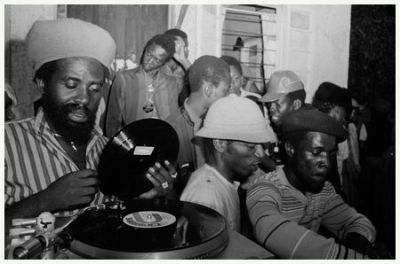 Click here to got a Link to the Radio-Shows, where I play !!

or only to listen @ :
@ JointRadio:
 @ SunRadio
The Music, what you can listen here @ laut.fm. I got it, as free download, when I buy the Vinyl, or direct from the artist. I play only my Vinyl-Music / Global Reggae Charts / Musikbemusterung / Musicpromotion by Boomrush Productions. 
Sorry, if my mix sometimes don't sounds perfect!
The reason is I don't select with Headphone, and I play strictly Vinyl !!
Play it Loud !!!
We make Music, not Noise !!!!